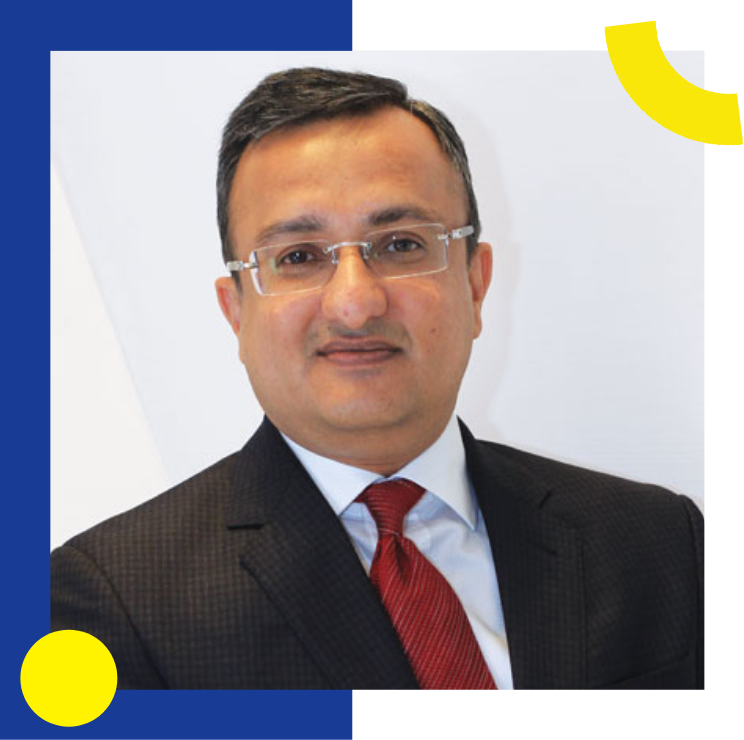 Rohit Saboo
Rohit is an Engineering graduate from Birla Institute of Technology, Ranchi and holds an MBA from Rochester Institute of Technology, Rochester, NY. He has also participated in the Senior Executive Program in 2005 at Columbia University, NY. Rohit's journey from Executive Assistant to the Chairman, Mr. C.K. Birla to President and CEO has been of 27 years. Rohit was the Vice President (R&D and Manufacturing Of Railway Bearing) at NEI for eight years before taking on the mantle of President and CEO.
Under his able guidance and leadership, NEI is able to maintain its legacy and is on to a fast-track growth path with increased sales of railway bearing and a strong global presence.
Sanjeev Taparia
A B.E. in Mechanical Engineering from the Birla Institute of Technology, Pilani, Sanjeev Taparia has been with NBC since 1984. He spent the initial ten years at the Mumbai office as a sales engineer followed by various marketing roles in Mumbai, Pune and Jaipur.
Sanjeev also has wide experience in exports and international business and has attended exective programmes at Stanford University, USA. His long association with our railway bearing company is a big strength as is his exposure and involvement with macro level policy execution and micro level strategy formation.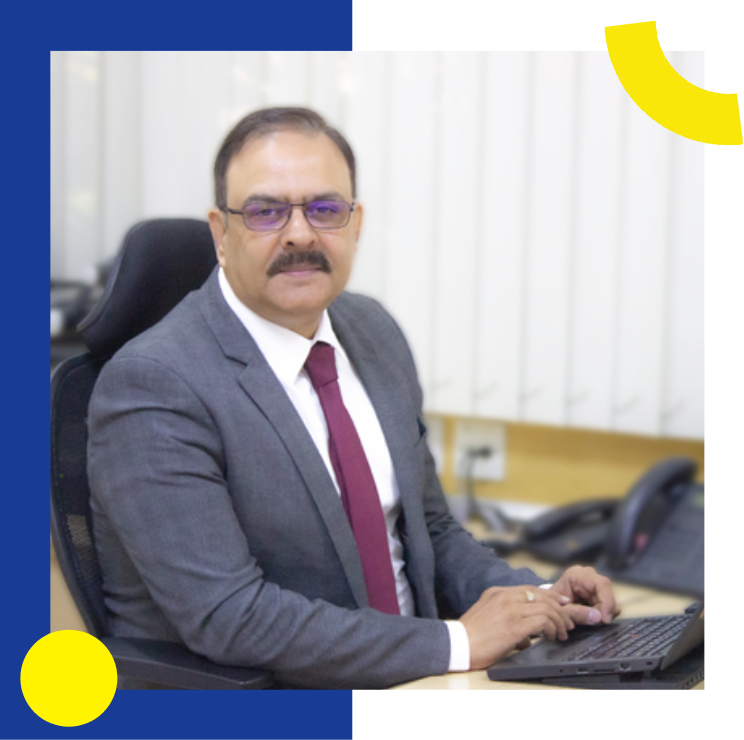 Gourav Chaturvedi
Gourav is a qualified Chartered Accountant and Certified Management Accountant. He graduated from St. Xavier's College, Kolkata and comes with over 24 years of experience in the industry. His last assignment was with CLAAS in India, as a CFO and Whole time Director. Prior to this, he had worked in various Senior & Middle Management Capacities across renowned Multinational & Indian Companies.
He joined NBC Bearings railway bearing company in 2015 and is responsible for the overall Finance, Accounting and Reporting, Controlling, Treasury, Taxation, Legal, Corporate governance & Information Technology functions of the company.
MICHAEL CARTER
Carter joined Amsted in 1990 and has since held various roles, including Controller of Amsted Industries and Vice President and Chief Financial Officer of Amsted® Rail from 2007 to 2017. During his tenure, Carter has also served on many international boards including boards in Russia, Ukraine, India, Brazil, Chile and the United States. He holds a bachelor's degree in finance from DePaul University and an MBA from Purdue University.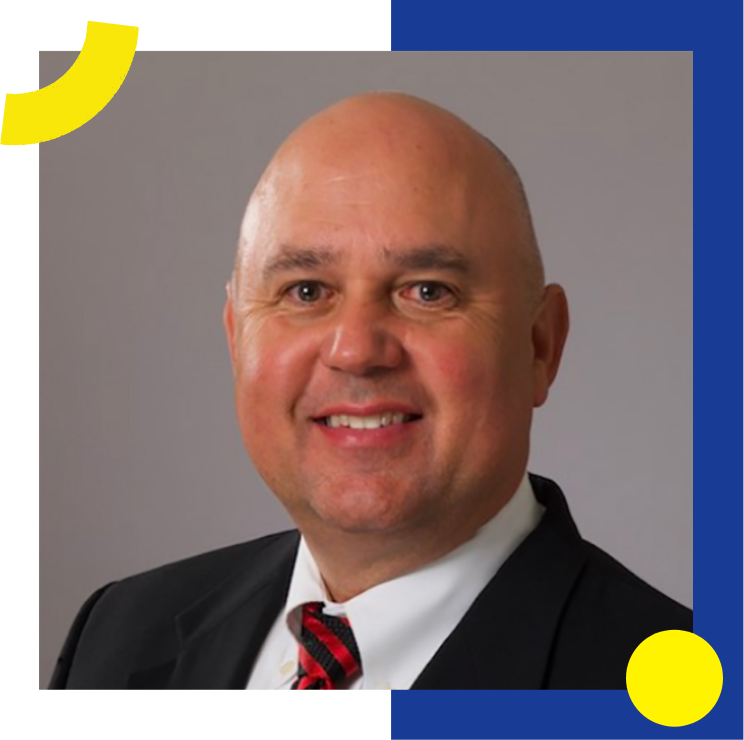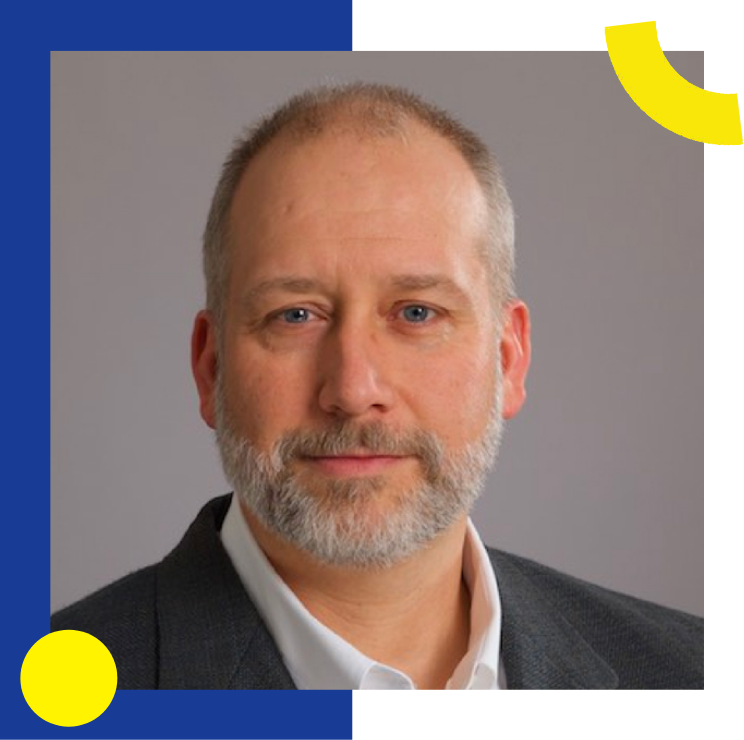 JAMES MYERS
Myers began his career with then-Brenco Incorporated, now wholly owned by Amsted Rail. During his 23 years with the company, Myers has held functional and leadership roles in research, field service, product development, quality, continuous improvement, process engineering, maintenance and operations. He has participated in several patents for railcar truck design and forming technology, represented Amsted Rail on Bearing Product AAR Committees, developed the current bearing failure progression process that is utilized by the industry, and worked to more than double the throughput of the Amsted Petersburg manufacturing facility. He is currently working with the Engineering, Supply Chain and Business Development teams to accelerate the growth of Amsted Seals®. Myers holds a Bachelor's Degree in Materials Science and Engineering from Virginia Tech and a CMI certificate from the University of Chicago.