National Engineering Industries Ltd (NEI)
Founded in 1946, National Engineering Industries Ltd (NEI) is India's leading bearings manufacturer and exporter, renowned for excellence in quality and delivery. Headquartered in Jaipur, NEI is an integral part of the US$ 2.4 bn CK Birla Group. Having started with 30,000 bearings in 19 sizes in 1946, NEI has evolved to manufacture over 200 million bearings each year offered in more than 2300 variants to serve a host of customers across India and 30 other countries across five continents. NEI acquired, Kinex bearings in 2020 through its wholly owned European subsidiary. Leading customers from US, South Africa, Russia Germany, Brazil, Japan and Australia, etc. have entrusted NEI with their critical product requirements. NEI also serves the Indian aftermarket through a countrywide network of 550 authorized stockists. With an employee strength of over 2,800 and five manufacturing plants in Jaipur, Newai (Rajasthan), Manesar (Haryana) and Vadodara (Gujarat), NEI is equipped with global manufacturing and process technology and one of the best R&D centres in the country.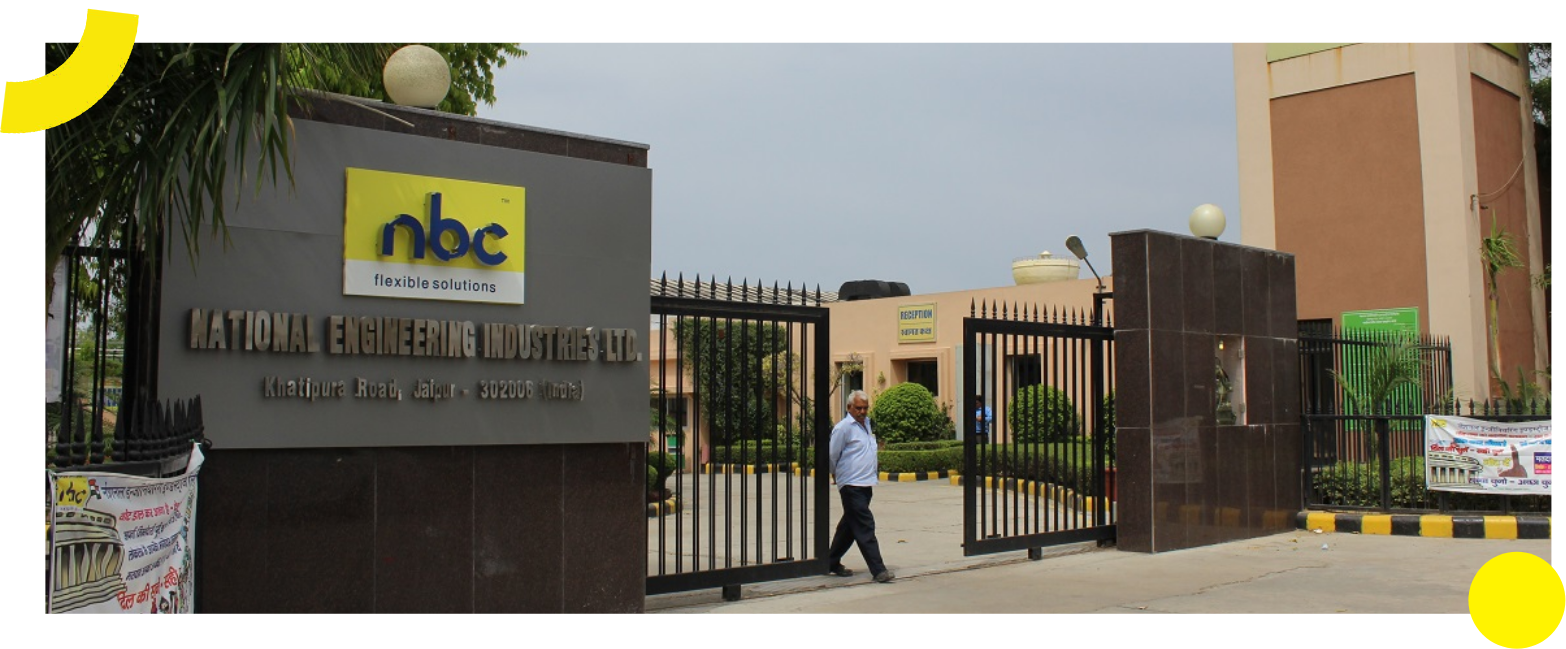 Amsted Seals®
Amsted Seals® is a global leader in the fabrication of high-performance, high-quality, precision bearing seal solutions and metal fabrication for rail, commercial vehicle, and other industrial applications. Amsted Seals® brings together the seal fabrication experience and capabilities of the Amsted Industries portfolio of companies all under one platform. The Amsted Industries core companies are leaders in process innovation, experts in metals and polymers, and share a proven track record of success.